MariCare uutiset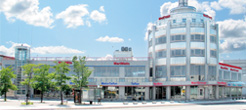 eLEA AKTIIVISUUDEN ILMAISINJÄRJESTELMÄ TUO TURVAA JA KUSTANNUSSÄÄSTÖJÄ IKÄIHMISTEN ASUMISEEN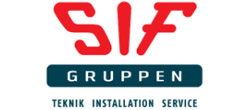 I SIF Gruppen har vi netop vundet en stor opgave for Københavns Kommune, hvor vi over de kommende måneder skal levere en spændende velfærdsteknologisk løsning til 60 nye ældre/plejeboliger i Arenakvarteret.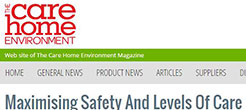 Smart solution elevates elderly care to next level.
The Plejecenter Skovhuset case study was published in Care Home Environment magazine!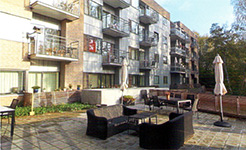 Plejecenter Skovhuset ist eines der fUhrenden Pflegeheime in Danernark. Beim Umzug in ein neues Gebaude wurden verschiedene technische t.osungen eingebaut, die zu mehr Sicherheit der Bewohner beitragen und die Mitarbeiter in der Pflege unterstUtzen.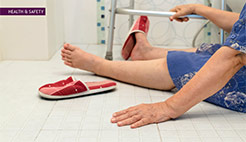 Palle Stevn, COO at MariCare, looks at the risks relating to falls in a care home and how a smart detection system could improve both fall detection and response.
Residential care homes have a responsibility to ensure that the health and wellbeing of their residents remain of paramount importance. This is something which is constantly under review at Plejecenter Skovhuset. Among one of the leading Danish care homes, it provides excellent care facilities for over 100 residents via its team of 140 employees.