News: Eldelry care safety and sensor systems - sensor flooring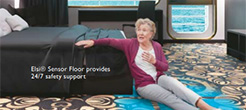 MariElectronic enters the market with two novel ideas for the marine industry.
MILS® evacuation and emergency lighting guides passengers to the safest exit, while Elsi sensor floor improves passenger flow in elevators, helps evacuation, and if requested, can be activated in cabins as a fall and movement detector.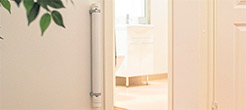 Welldana Innocare præsenterer eLea, en sensorteknologi, der skaber overblik og tryghed
Er det muligt - ved tidlig teknologiindsats – at "lære" borgere i det tidlige stadie af demenssygdommen, at være omgivet af - og blive bekendt med - teknologi og moderne hjælpemidler?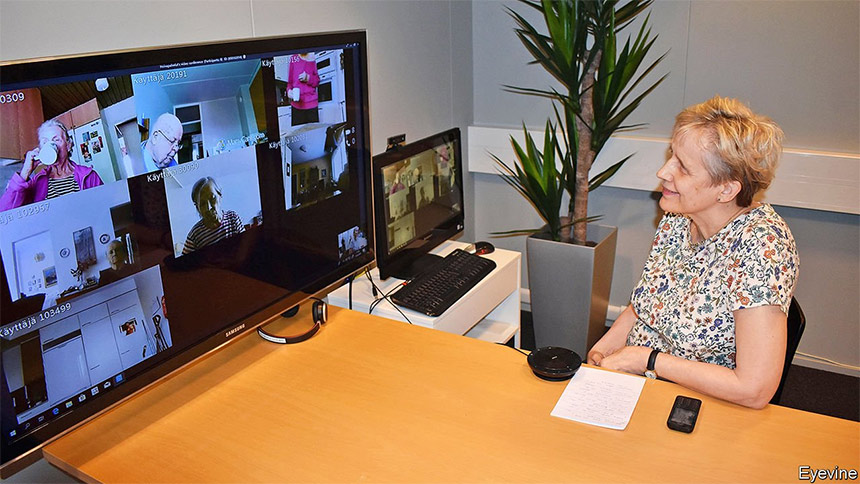 MariCare Oy – manufacturer of smart detection solutions – has strengthened its Sales Team with a new Sales Manager who will be focusing on enhancing the current customer relations and building connections with new customers and resellers.
Dr. Hempel Digital Health Network have compiled a list of 120 innovative digital health, eHealth, mHealth startups in Finland.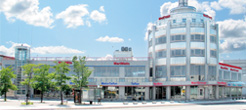 Tampereella omassa kodissaan asuvan iäkkään Vuokko rouvan poika oli jo ajat sitten muuttanut Espanjan lämpöön, mutta luonnollisesti halusi tietää kuinka äitinsä selviytyi ja jaksoi – päivästä toiseen. Järjestely oli haastellinen molemmille osapuolille jo pelkän pitkän välimatkan takia ja molemmat halusivat tilanteeseen ratkaisua mahdollisimman nopeasti, jotta Vuokko voisi asua edelleen omassa kodissaan.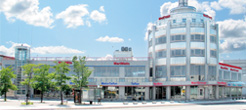 eLEA ACTIVITY SENSING SYSTEM PROVIDES SAFETY, SECURITY AND COST SAVINGS FOR ELDERLY CARE FACILITIES AND HOME CARE