News: Eldelry care safety and sensor systems - sensor flooring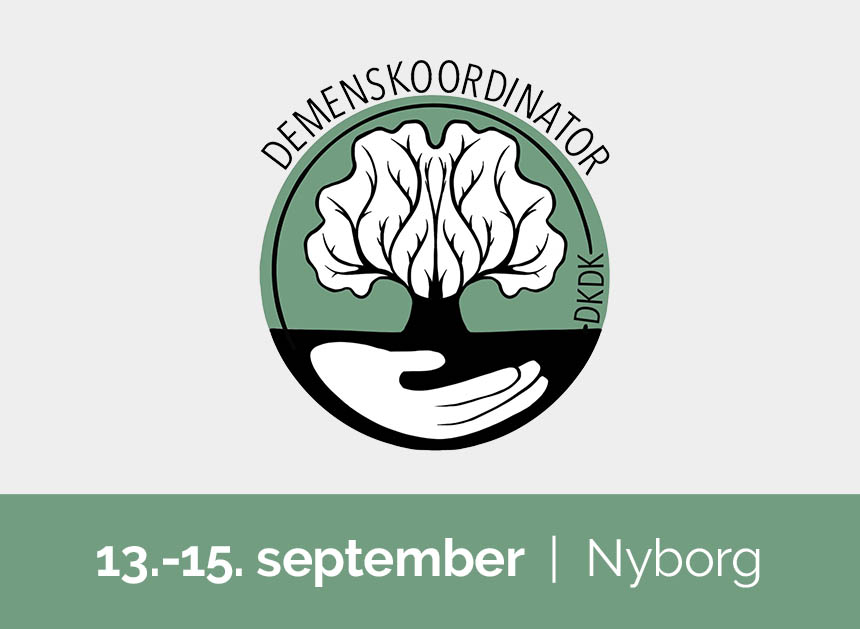 MariCare præsentere sit nyeste Care løsning Elma™ Smart detection "Alt-i-en-værktøjskasse", et hjælpeværktøj som kan understøtte personalet i demensplejen mv.
Besøg vores stand nr. 35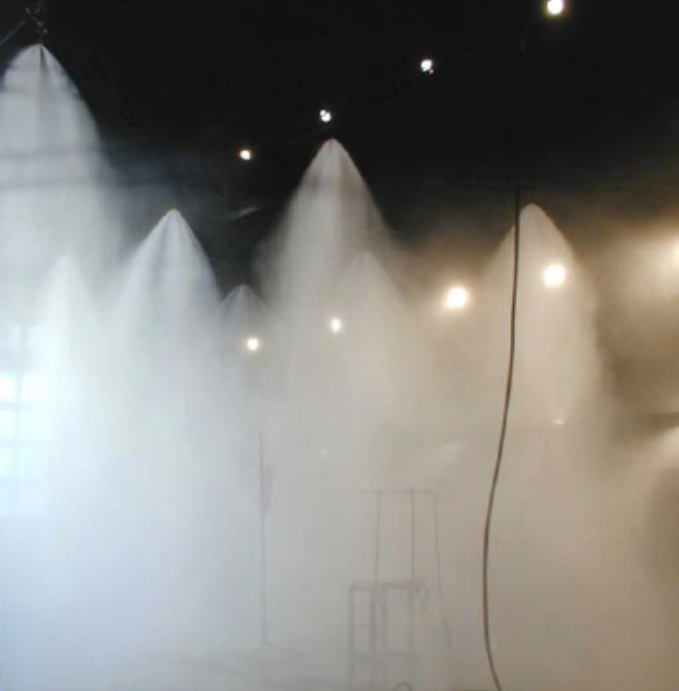 Mr. Göran Sundholm,Chairman of the Board, MariGroup and the founder and former owner of Marioff Corporation Oy, has been given the prestigious NFPA DiNenno Award for his remarkable contributions to the development, patenting, and global marketing of HI-FOG water mist fire extinguishing systems. Presented by the National Fire Protection Association (NFPA) at the trade fair in Las Vegas on June 19, 2023, the award recognizes significant innovations in public safety and is often referred to as the 'Nobel of public safety'.

Vi skal gøre alle opmærksom på, at TermoVision A/S IKKE er forhandler af MariCare Oy's produkter i Danmark!
MariCare's tidligere forhandler (TERMOVISION ApS), er erklæret som værende 'under konkurs' pr. 30.11.2022.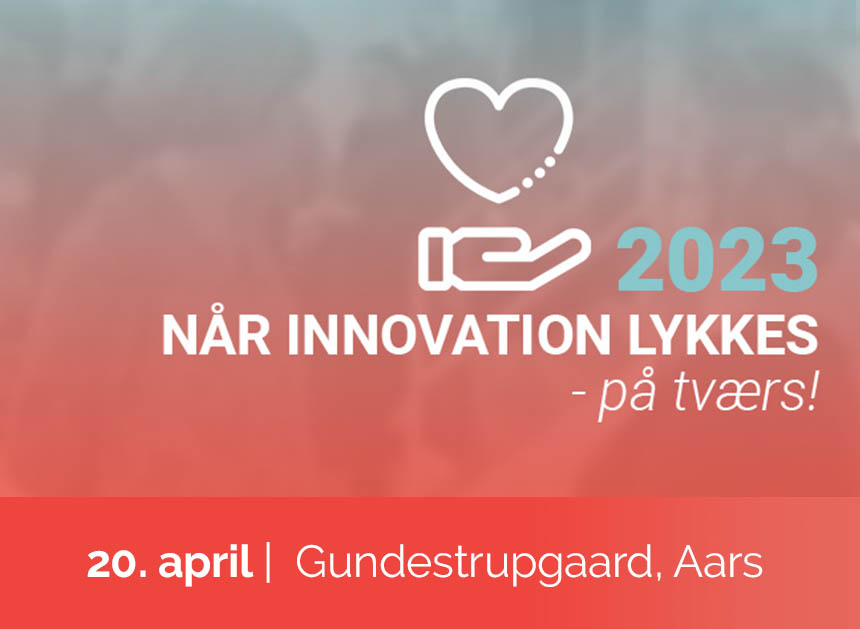 MariCare Oy udstiller på NÅR INNOVATION LYKKES PÅ TVÆRS den 20. april 2023, hvor vi præsentere demensvenlige sensor løsninger bl.a. vores nyeste Elma Smart Detection samt Elsi Sensorgulvet.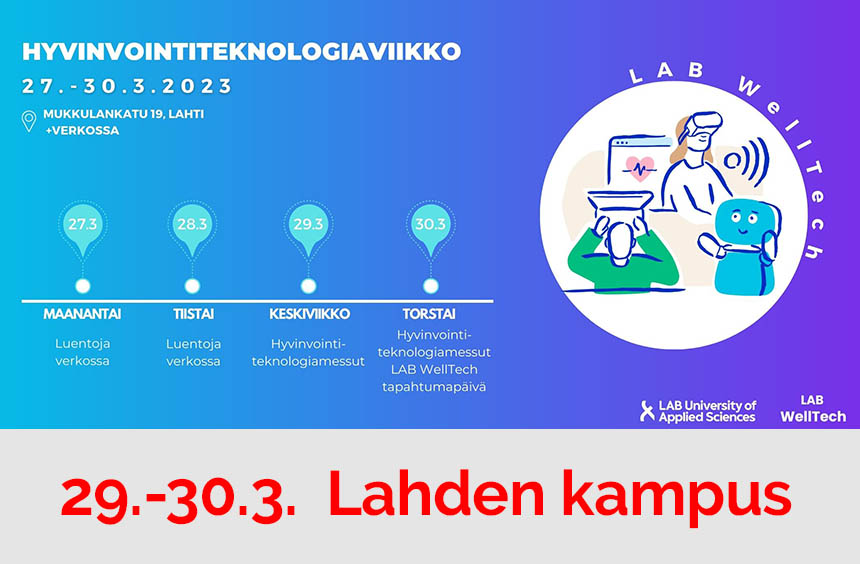 Tervetuloa tutustumaan Elma™ Smart Detection (Älytutka) ja Elsi® Älylattia -hoivaratkaisuihimme.
Olemme 29-30. maaliskuuta Lahdessa LAB WellTechin hyvinvointiteknologiamessuilla. Esittelemme älykkäitä sensoriratkaisuja hoivaympäristöön.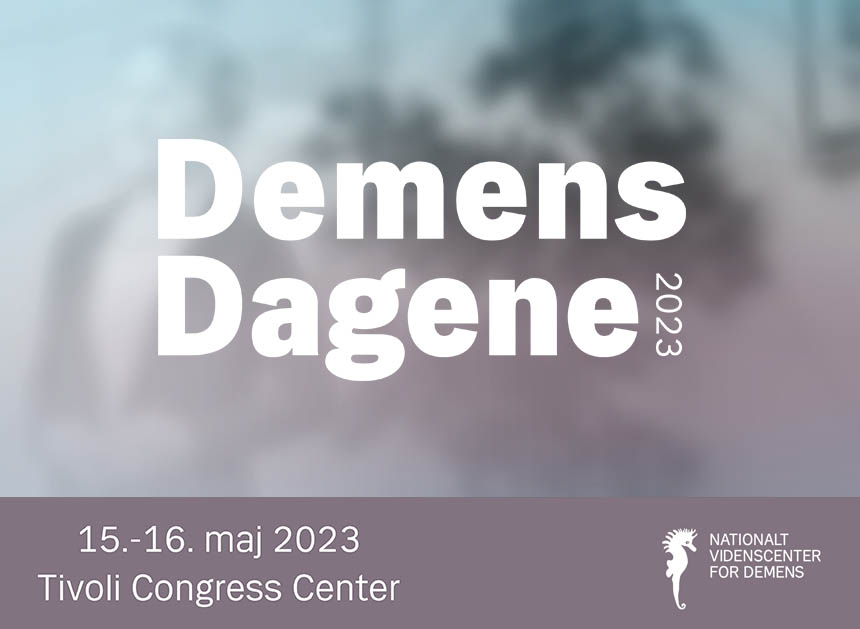 MariCare deltager på "DemensDagene" som afholdes 15.- 16. maj 2023 i Tivoli Congress Center.
Vi præsentere demensvenlige sensor løsninger, bl.a. vores nyeste "Elma Smart Detection" samt "Elsi Sensorgulv".
Kik forbi stand nummer 22, vi byder på finsk chokolade