Elsi Smart Floor
Elsi Smart Floor answers today's requirements for nursing homes, where the requirements include: reduced injuries, improved nursing tools for providing proactive care, improved safety and security of the residence, unmet needs that can lead to behavioral disturbances, cost savings and much more.
Elsi Smart Floor is invisible, which makes the apartment look like a normal home. Residents and relatives do not get the impression, that they are at a nursing home or a hospital.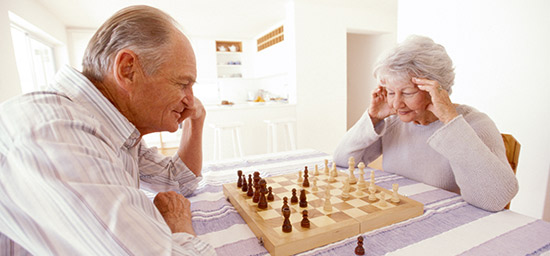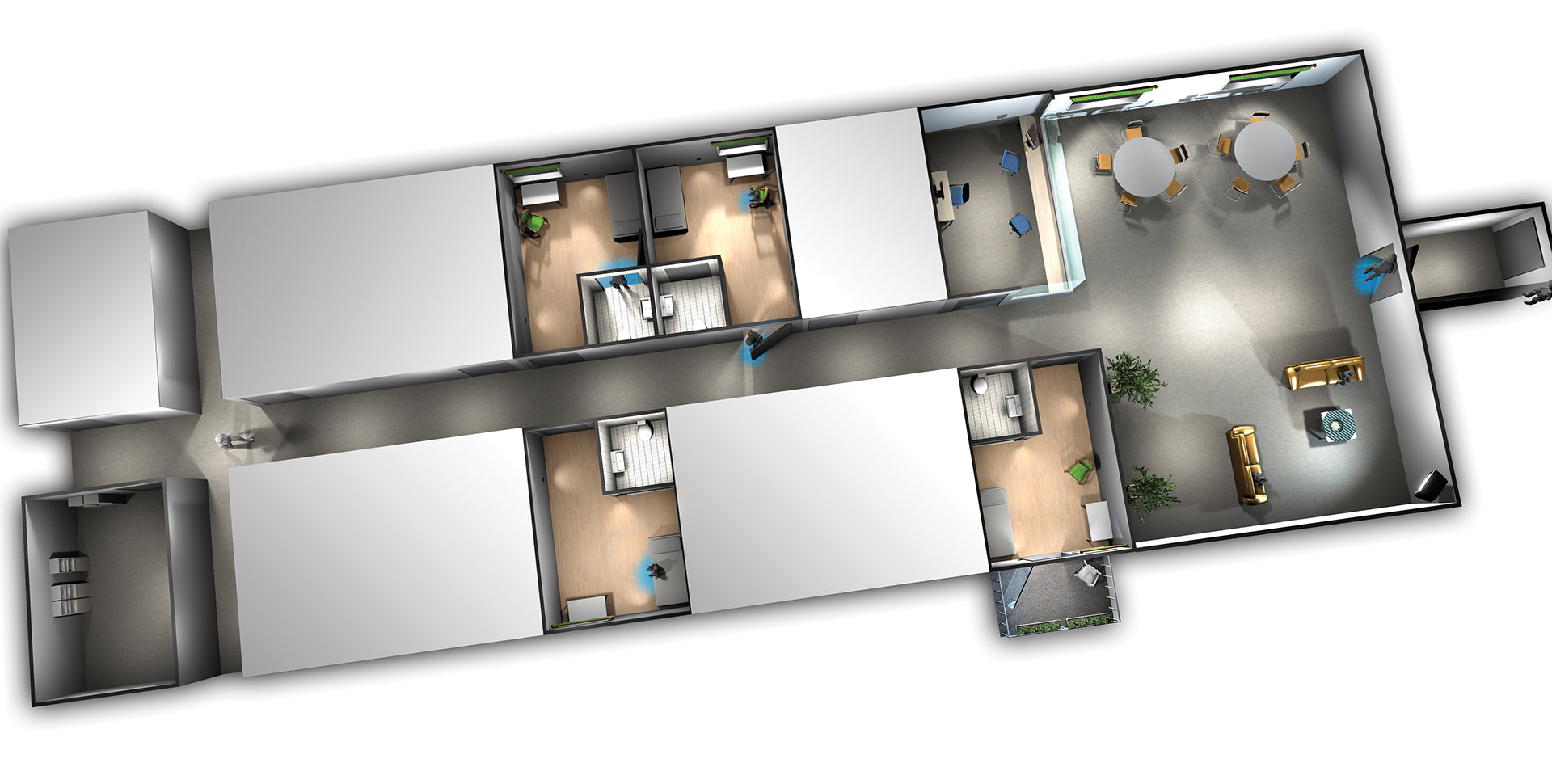 Elsi in Care Homes
MariCare Solution includes a number of benefits for Residents, Nurses, Relatives and the Care Home Provider: the common benefits being improved Service and Quality.
Being proactive, MariCare Solution helps the right nurses to be at the right place at the right time.
Routine checks are reduced to save limited resources and improve the privacy of the residents.
Quality of life is hugely improved having the constant assurance that help is always available when needed: 24/7, 365 days a year.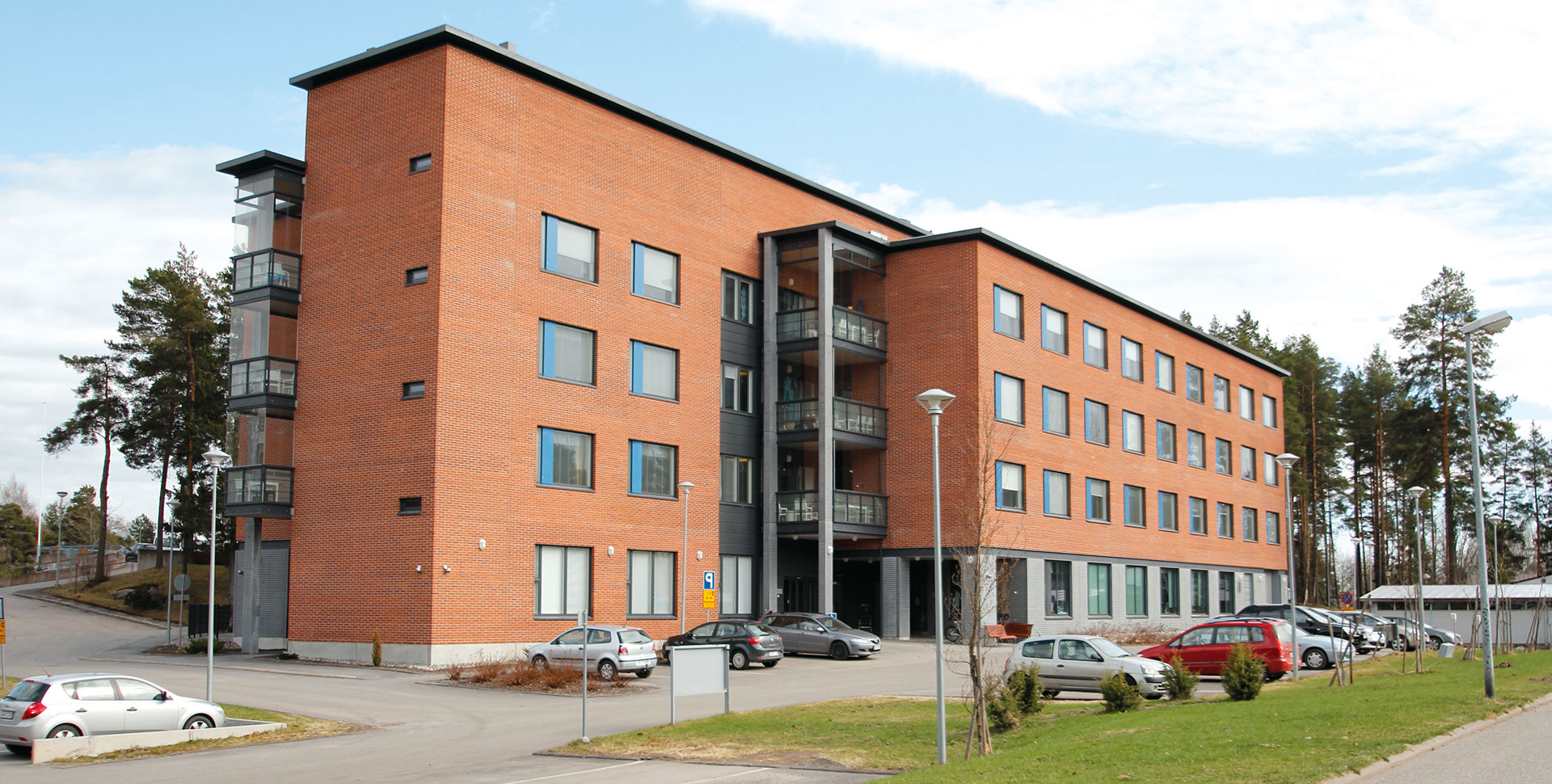 eLea Activity Sensing
eLea™ Activity Sensing is the best option when existing elderly care homes are not scheduled for any major renovation were normally Elsi Smart Floor would have been recommended.
eLea™ Activity Sensing is built on a wireless platform. It has been developed to provide a unique solution for private home care and for existing care home facilities with the focus on easy installation (no cables) and with a user friendly interface. Various alarms and notifications can be activated remotely house by house from eLea User Interface.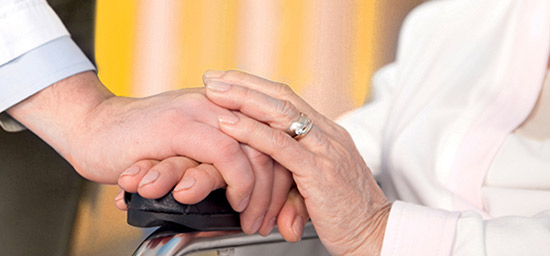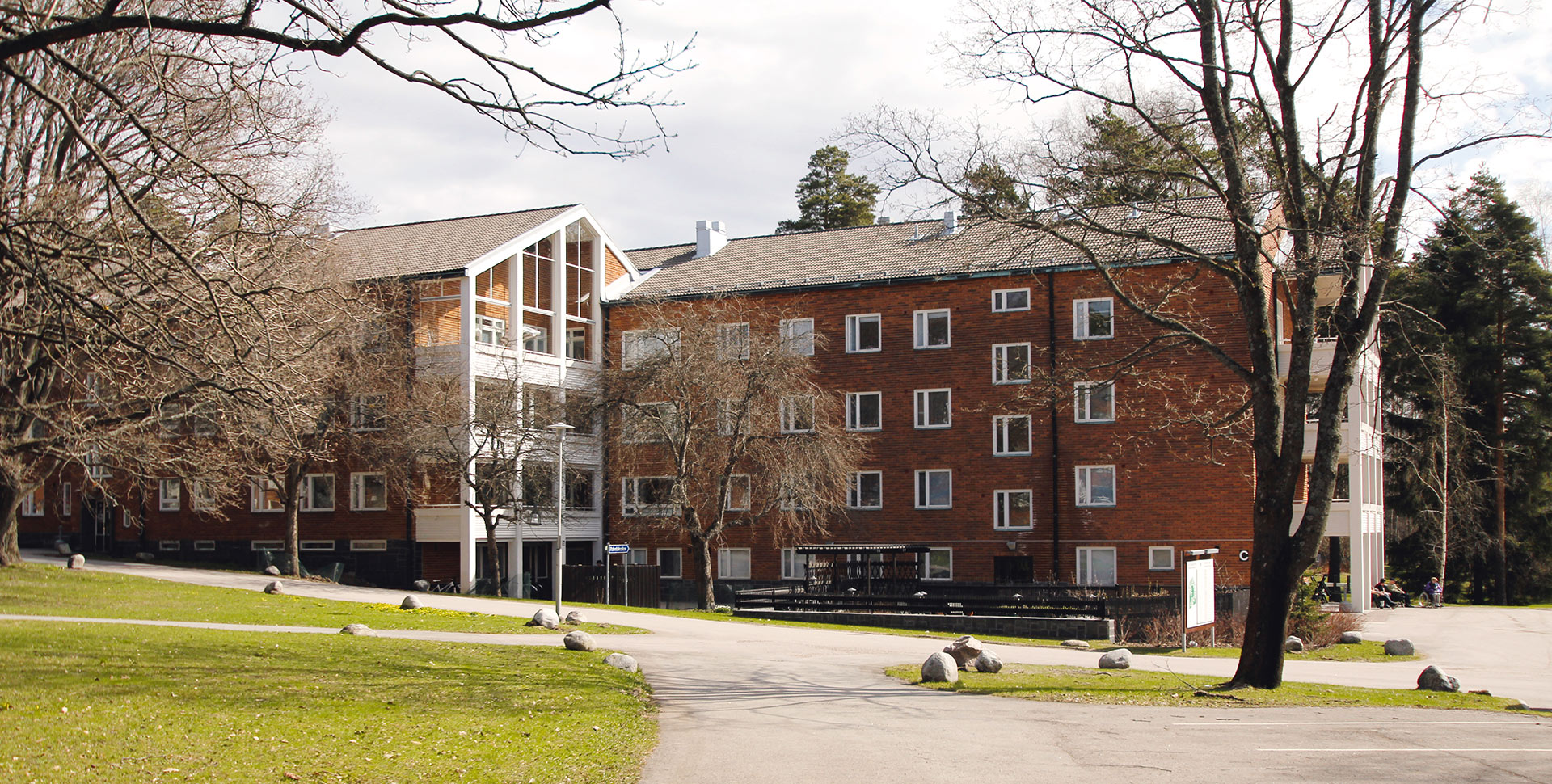 eLea in Home Care

Easy and fast to install, eLea™ Activity Sensing prioritises the safety and security of the resident. This solution consists of an unobtrusive smart stick, which can be installed with ease onto the wall of a room. This detection device monitors residents' movements and in a fall occurs, the device immediately sends an alarm to a preselected mobile. This solution can also gather behavioral data from residents, which can help to determine whether the resident is getting the right amount of sleep, whether they are eating frequently, and how many times they have visited the bathroom.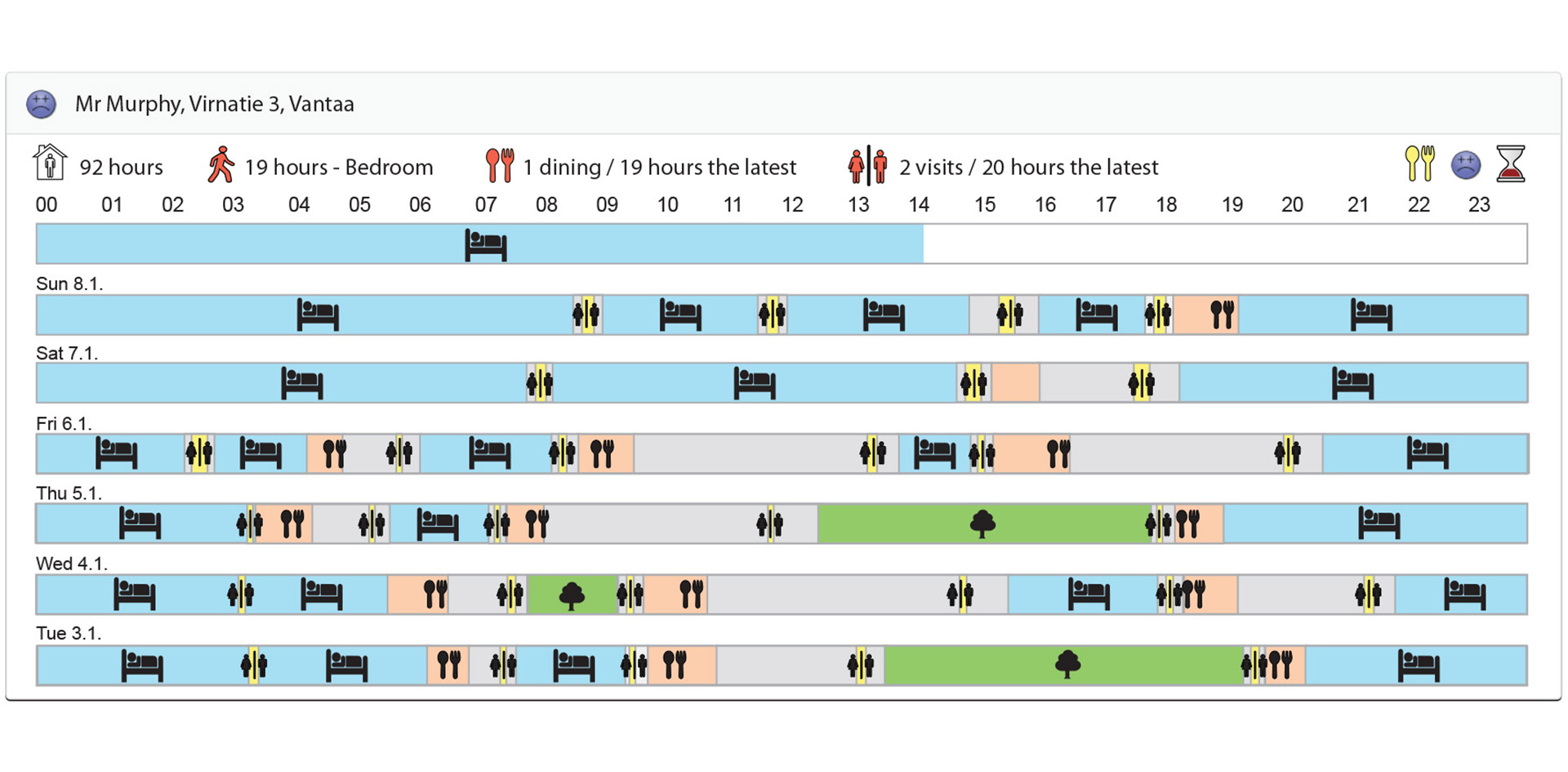 Activity Sensing on Ships
Elsi
®
Sensor Floor answers on today's request for senior and other travelers, who need special care.The sensor floor provides proactive care, improving safety and security for the passengers that need support during the cruise. The passenger motion can be observed and sent help where needed. The sensor floor is invisible, which makes the cabin look like any other one.
The Elsi® Sensor Floor is also capable of identifying the amount of occupancy in front of the elevators. With this valuable information the number of lifts can be automatized to the correct floor at the most used times for example during dinner time.