eLsa in Private Homes
Our main priority is always the resident's safety. Our second priority is the resident's relatives, friends and the care home staff, who want to ensure that the best possible care is provided for those who are vulnerable. Our aim is to improve residents' quality of life and ensure they can live as long as possible at home; all at an affordable price.
eLsa™ Activity Sensing prioritises the safety and security of the resident. This solution consists of an unobtrusive smart stick, which can be installed with ease onto the wall of a room. This detection device monitors residents' movements and in a fall occurs, the device immediately sends an alarm to a preselected mobile. This solution can also gather behavioral data from residents, which can help to determine whether the resident is getting the right amount of sleep, whether they are eating frequently, and how many times they have visited the bathroom.
eLsa™ Activity Sensing is easy and fast to install.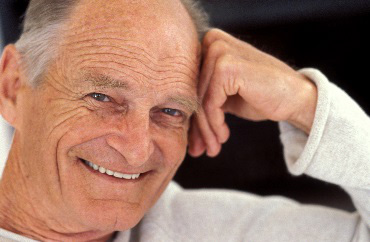 eLsa™ Activity Sensing activity monitoring indicates the activities during the day. The activity follow-up observes different function around the clock, such as sleeping, eating, sleep mode, the outdoors, and the use of the bathroom.