The Elsi® Smart Floor pilot project conducted by the City of Helsinki together with Aalto University between 2006 and 2010 clearly provided the benefits of this solution. Not only were the cost savings in all related areas clear, but also the direct feedback from both nurses and residents was extremely positive and encouraging.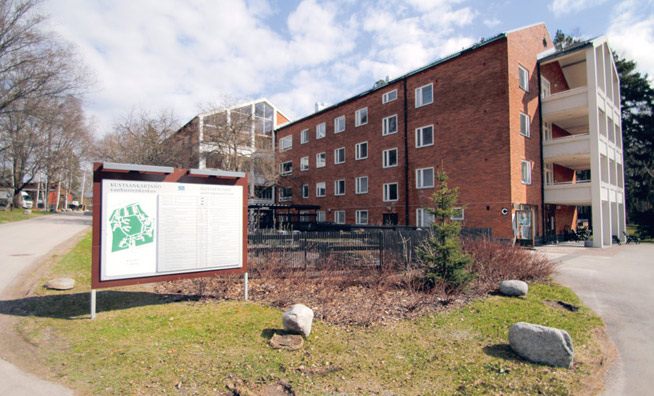 Further study on the effectiveness of Elsi® Smart Floor conducted in 2012 concluded that: The care home unit equipped with Elsi® system is perceived as a more attractive working place by nurses, enabling more time to focus on actual care work attending the needs of the residents.
Nursing staff and relatives reported a more resident oriented care in the Elsi® unit compared to other units. Help being always available when needed is a major contributor to the quality of life.