News: Eldelry care safety and sensor systems - sensor flooring
Elsi Care solution was implemented into Soziawerk
St.Georg:s dementic care center's show room in Duisburg, Germany. The floor is
integrated into house automation through EIB integration.
Elsi Technologies is pleased to announce that it will supply the Elsi® Smart Floor system to the (Skovhuset) care home in Hillerød.

The 104 resident rooms will be fitted with the ELSI system, continuing the strong growth of ELSI in providing the highest level of care to residents and helping the nursing staff to carry out their tasks even more efficiently.
The contract include research program in cooperation with Municipality Hillerød, Aalborg University, SIF Gruppen, and Teknologisk Institut.
Elsi Technologies and its Danish distributor are pleased to announce the second order from Aalborg municipality for Elsi® Smart Floor Solution to the (Lundbycenteret) elderly care home in Aalborg. 64 resident rooms will be fitted with the Elsi® Smart Floor Solution.
Elsi Technologies Oy takes part into Terveysteknologia 2014 expo from 8th to 10th January in 2014 at Messukeskus Helsinki. On our stand it is possible to try how our products, Elsi floor and eLea sensor work. We also offer a music experience for our guests as Rap Grandma Eila will have a show on our stand daily!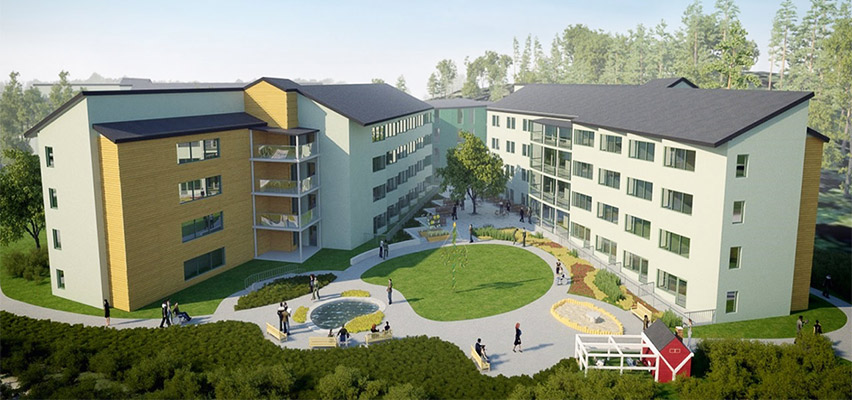 The Nursing home (Hälleborg Äldreboende) in the city of Västerås, Sweden is MariCare´s largest reference with number of apartments. The Elsi® Smart Floor, and eLea Activity Sensing is installed in all the 120 new apartments.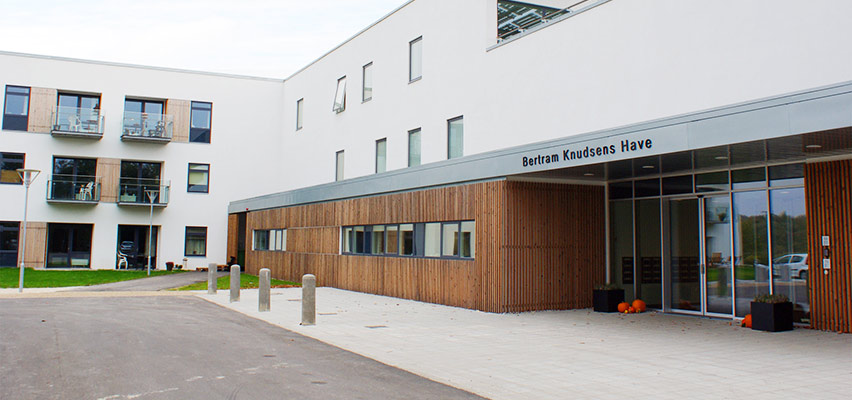 The elderly care home "Plejecenter Bertram Knudsensvej" in the city of Kolding Denmark with 90 large apartments, was one of the first orders for the Elsi® Smart Floor in Denmark.