News: Eldelry care safety and sensor systems - sensor flooring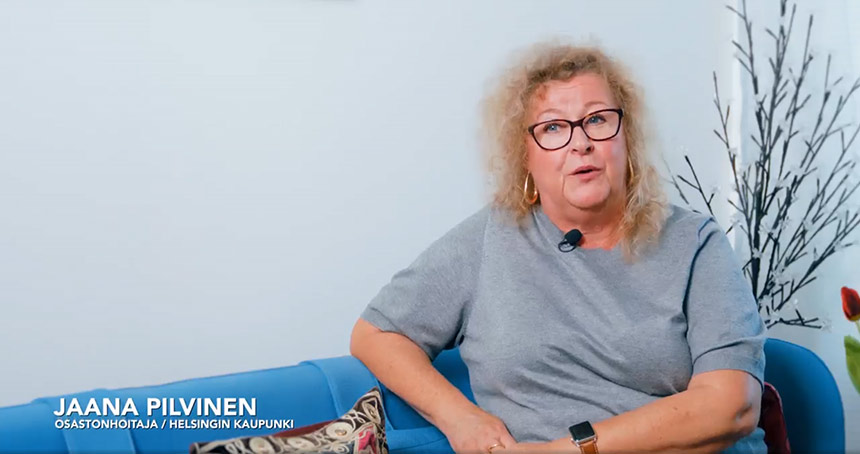 Elderly care technology friendly Jaana Pilvinen from Kustaankartano Helsingin kaupunki – Helsingfors stad – City of Helsinki had great things to say about MariCare Oy Elsi® Smart Floor. Listen to Forum Virium Helsinki video.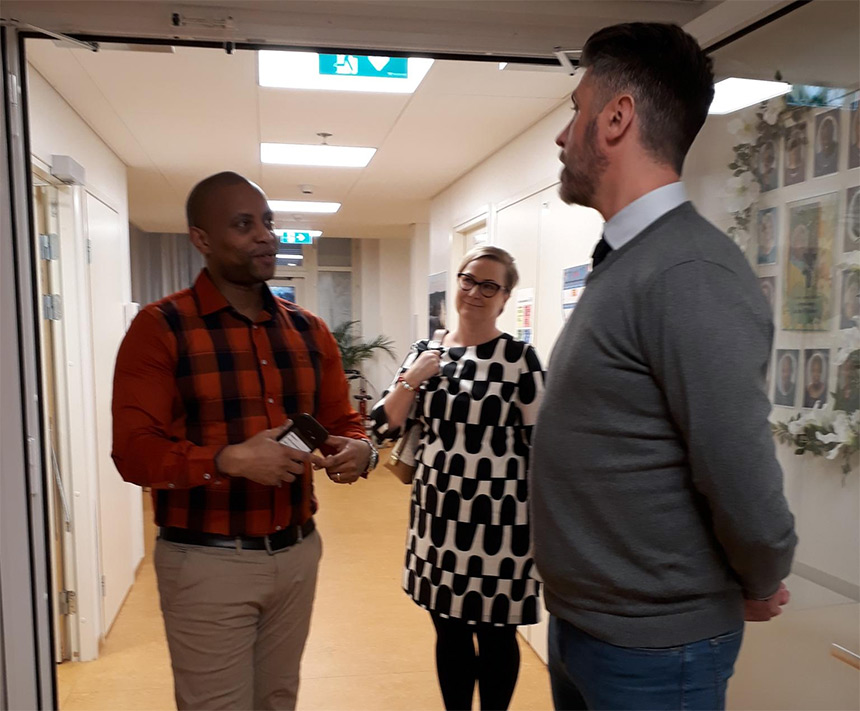 Danish partner TermoVision Peter Nielsen visited MariCare Oy. Energetic days involved an impressive visit to Kustaankartano Helsingin kaupunki – Helsingfors stad – City of Helsinki elderly care center, where Elsi® Smart Floor is important work force and takes good care of the residents with the professional personnel.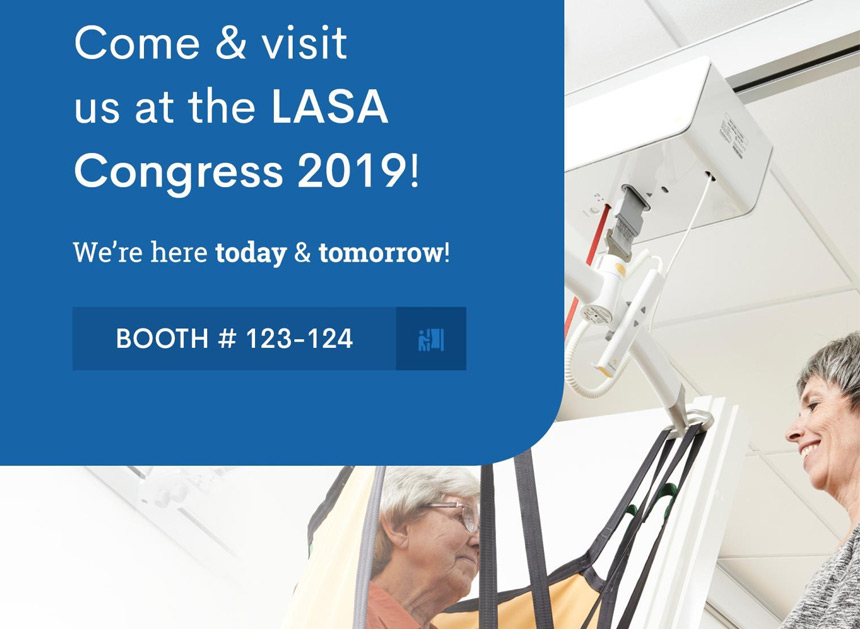 27-29 of October Leading Age Services Australia (LASA) in Adeleide. The largest age services event in the southern hemisphere. Leading key business event, where decision-makers meet the latest ageing futures innovation. MariCare Oy Australian partner HLS Healthcare Nick Stehr and Jason Swaffield present at # 123-124.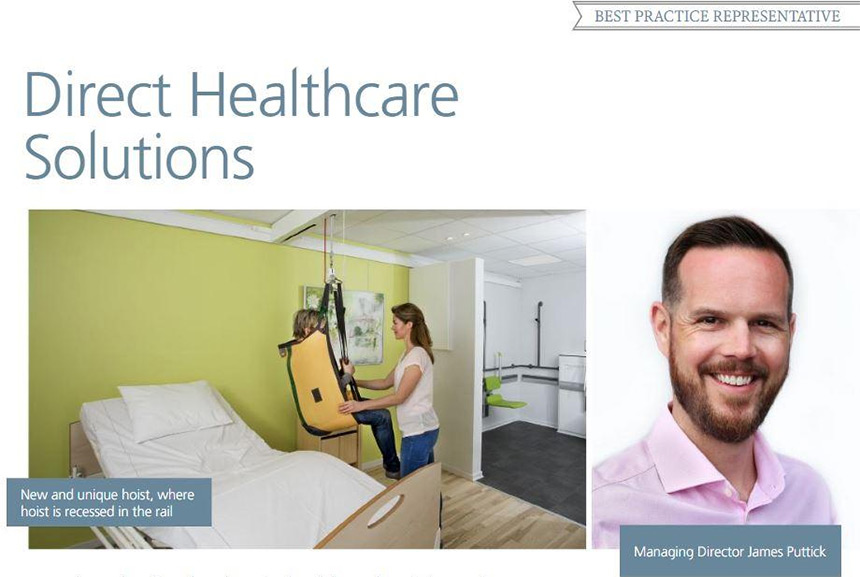 Direct Healthcare Solutions Ltd provides innovative solutions to UK customers who want to offer the best for elderly care. Elsi® Smart Floor by MariCare Oy can detect resident's activities remotely, without involving cameras. Read more about the Managing Director's James Puttick interview at the high level The Parliamentary Review.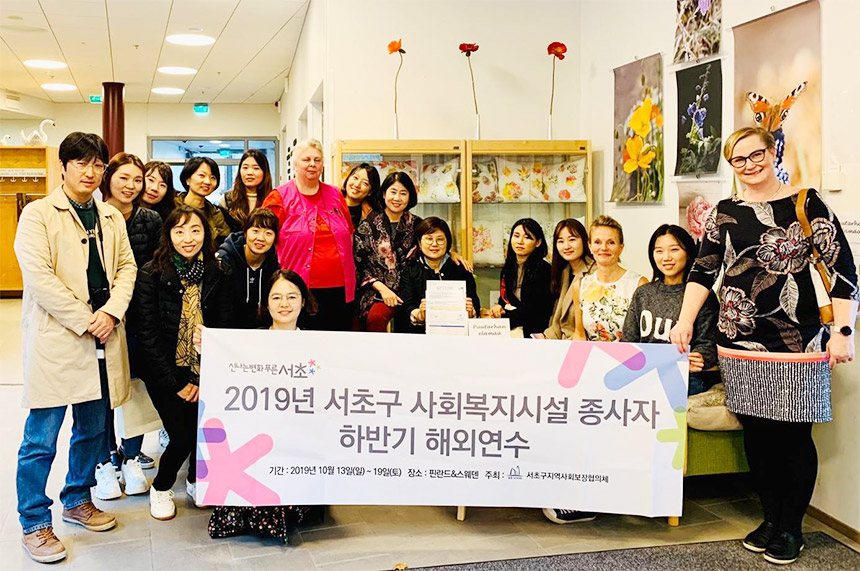 Korean Resident Life Support Bureau, Seocho-gu Seoul delegation visited MariCare Oy healthcare Elsi® Smart Floor solution at Klauklahti Living Centre for Senior Citizens.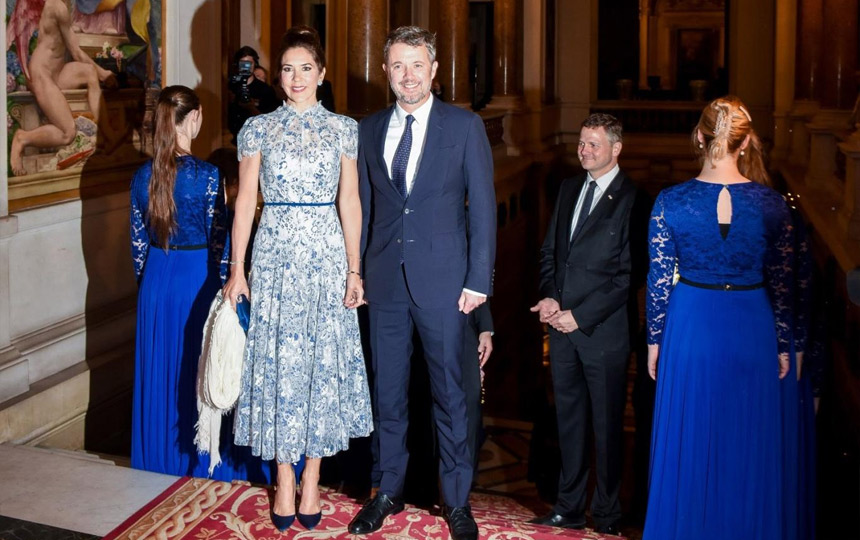 A unique moment for health technology companies MariCare Oy and G-ACTIV Gerflor Industry to open customer doors with Their Royal Highnesses the Crown Prince Couple of Denmark. Meeting business representatives, organisations, public authorities, institutions and Grand Dinner in Paris.