News: Eldelry care safety and sensor systems - sensor flooring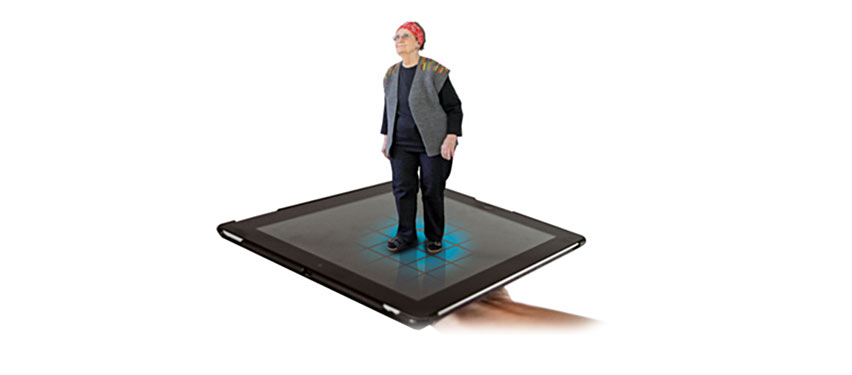 Palle Stevn, COO of MariCare was interviewed by Building Designs regarding the Elsi® Smart Floor. Attached is the full article from their website bdonline.co.uk
Garder les personnes âgées à leur domicile plus longtemps...
Palle Stevn, Directeur des opérations chez MariCare, explique de quelle manière, grâce à l'utilisation de technologies de soin professionnelles telles que le système de détection intelligent eLea™ de MariCare, les personnes âgées sont en mesure d'habiter chez elles plus longtemps tout en recevant une attention immédiate en cas d'urgence. Bien que les maisons de retraite fournissent d'excellents standards de soin ainsi que des installations garantissant le confort de leurs occupants, tout le monde s'accorde à dire que l'on est jamais aussi bien que chez soi.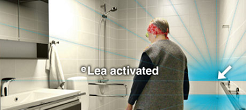 Det kan vara väldigt svårt för människor att lämna ett ställe de har bott på i flera år, kanske till och med i årtionden. Men det finns en tidpunkt då det blir oansvarigt och opraktiskt för äldre att bo kvar hemma. När deras hälsotillstånd innebär att de blivit för sårbara, säger det logiska förnuftet att de är tryggare i ett vårdhem, trots den känslomässiga kopplingen till det egna hemmet. Tack vare utvecklingen av professionella vårdtekniker finns det nu alternativ tillgängliga som möjliggör rehabilitering i hemmet istället för på en vårdinrättning.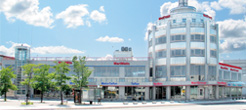 The Danish Prime minister and health minister visiting Elsi latest installation reference in the Danish municipality Rudersdal´s new assisted living (Frydenhlom) where Elsi® Smart Floor is installed in all residence rooms.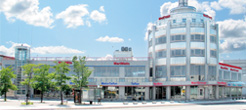 In this article, Palle Stevn, chief operating officer at MariCare, explains how through the use of professional care technologies such as its eLea Activity Sensing system, elderly people are able to live at home longer while still receiving immediate attention in the event of an emergency.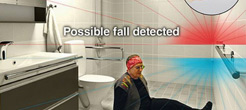 La société finlandaise MariCare propose la solution eLea, qui permet, grâce aux nouvelles technologies, de maintenir les personnes âgées à domicile le plus longtemps possibles et ce, en toute sécurité et en recevant une aide immédiate en cas d'urgence.