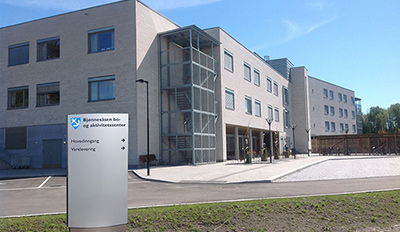 Elsi Sensor floor, the technology that makes life easier on Bjønnesåsen Nursing home in Nøtterøy, who have the Elsi Smart floor in 16 rooms.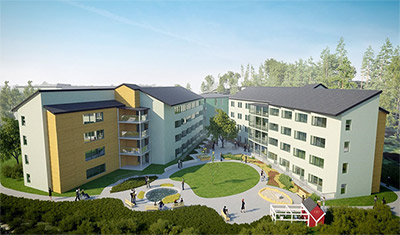 The Nursing home (Hälleborg Äldreboende) in the city of Västerås, Sweden is MariCare´s largest reference with number of apartments. The Elsi Smart Floor, and eLea Activity Sensing is installed in all the 120 new apartments.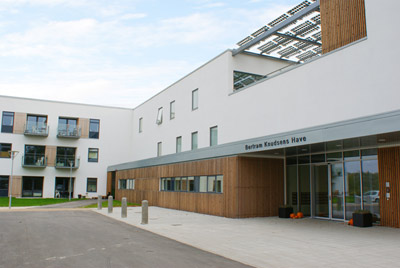 The elderly care home "Plejecenter Bertram Knudsensvej" in the city of Kolding Denmark with 90 large apartments, was one of the first orders for the Elsi® Smart Floor in Denmark.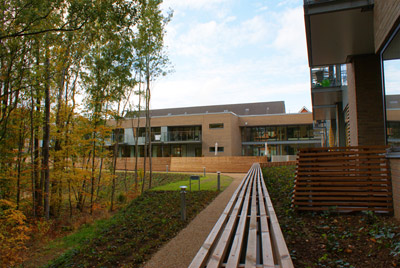 The elderly care home "Plejecenter Skovhuset" in the city of Hillerød Denmark, is MariCares largest elderly care home project. The elderly care home has 104 large apartments, all of which are installed with the Elsi® Smart Floor.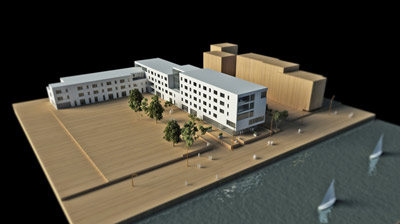 The Future Care Home "Fremtidens Plejehjem" in the city of Ålborg, Denmark, has been built for the future with the latest and newest welfare technologies, where Elsi® Smart Floor is one of these technologies and is installed in 75 apartments.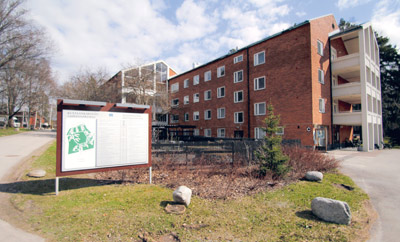 The Elsi® Smart Floor pilot project conducted by the City of Helsinki together with Aalto University between 2006 and 2010 clearly provided the benefits of this solution. Not only were the cost savings in all related areas clear, but also the direct feedback from both nurses and residents was extremely positive and encouraging.